High PerformanceWe're passionate about developing products that withstand the rigours of hard daily life without flinching.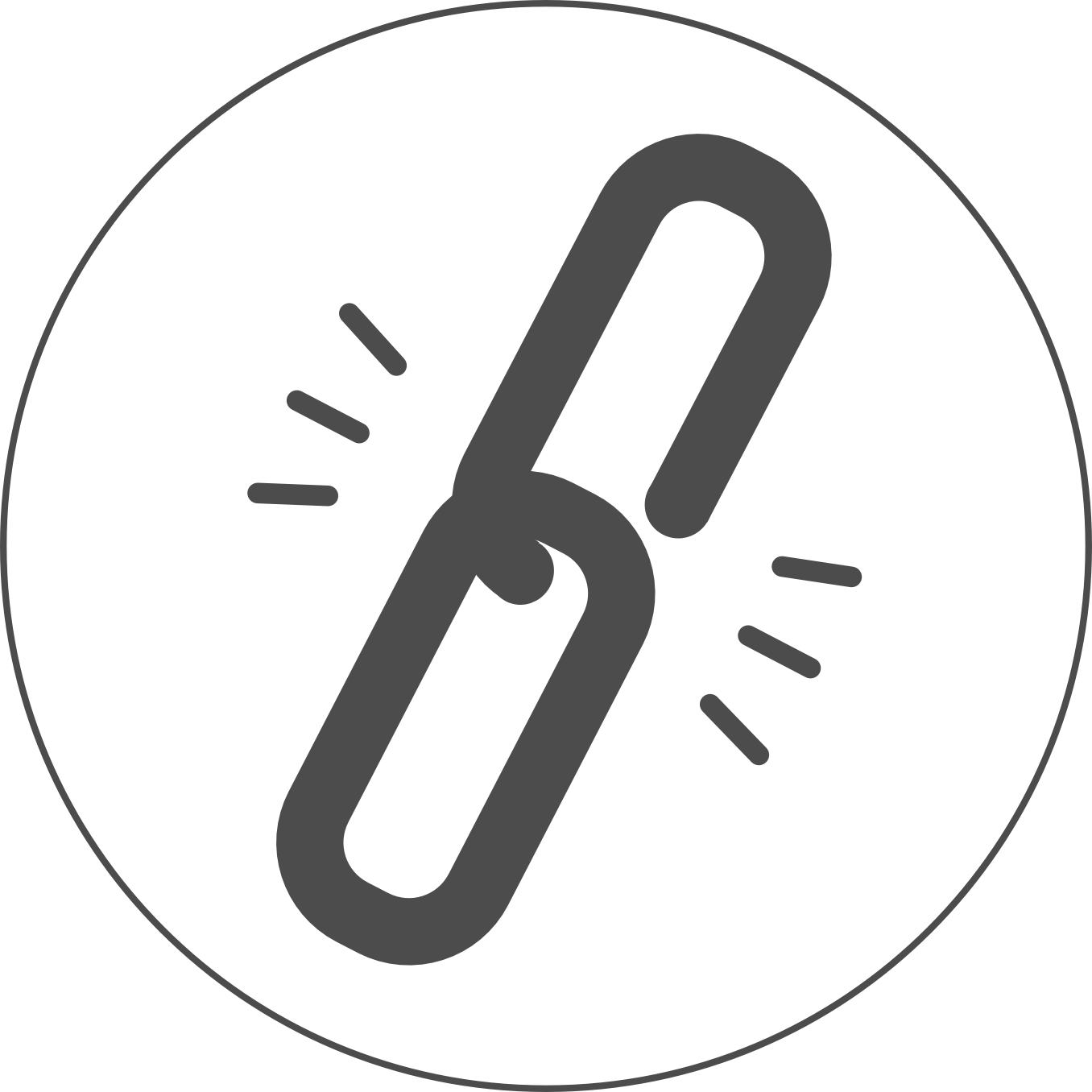 Extreme DurabilityOur demanding research, testing, feedback and development program means that performance is never an extra. It's part of our DNA.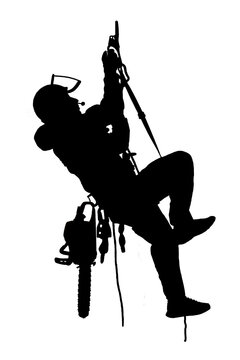 Designed For ProfessionalsOur focus is clothing and equipment for the professional arborist. Outdoors and working hard? We're making your next piece of gear.
Through our relentless drive to bring products to the market that will outlast and outperform alternative brands in the harsh outdoor environment in which arborists work, Harkie has become the brand of choice for professional tree surgeons and foresters.
Because our arborist clothing is built to stand the test of time it offers a great return on investment. Its rugged, durable, and designed for professionals who push their gear to the limits. Every day.
PERFORMANCE IS NOT AN EXTRA.
IT COMES AS STANDARD.
Featured
The Famous Harkie Innovation 2 Smock
Made from our revolutionary RainBlok fabric for extreme resistance to the elements.
HARKIE IN THE FIELD
We love to see our customers using our products, share your photos and experiences using the hashtag
#harkie #harkieglobal
Become A Dealer Today
Contact our team today to become a recognised Harkie Global dealer
Contact Us
What Our Customers Say
I've been more than happy using Harkie Global for kit and will carry on. Certainly no problem recommending to anyone.
Mark S
Great rigging rope, used it heaps and loving it so far
Canopy Climbing Collective
Have to say your jackets are top class. I will be buying the lads new ones later in the year. I love mine
Innovation 2 Smock
I have had my Harkie Smock for seven years. Worn every wet day and it has stood up to all the abuse of arb that I have thrown at it and it is still fully waterproof.
Harkie Smock
See More Reviews