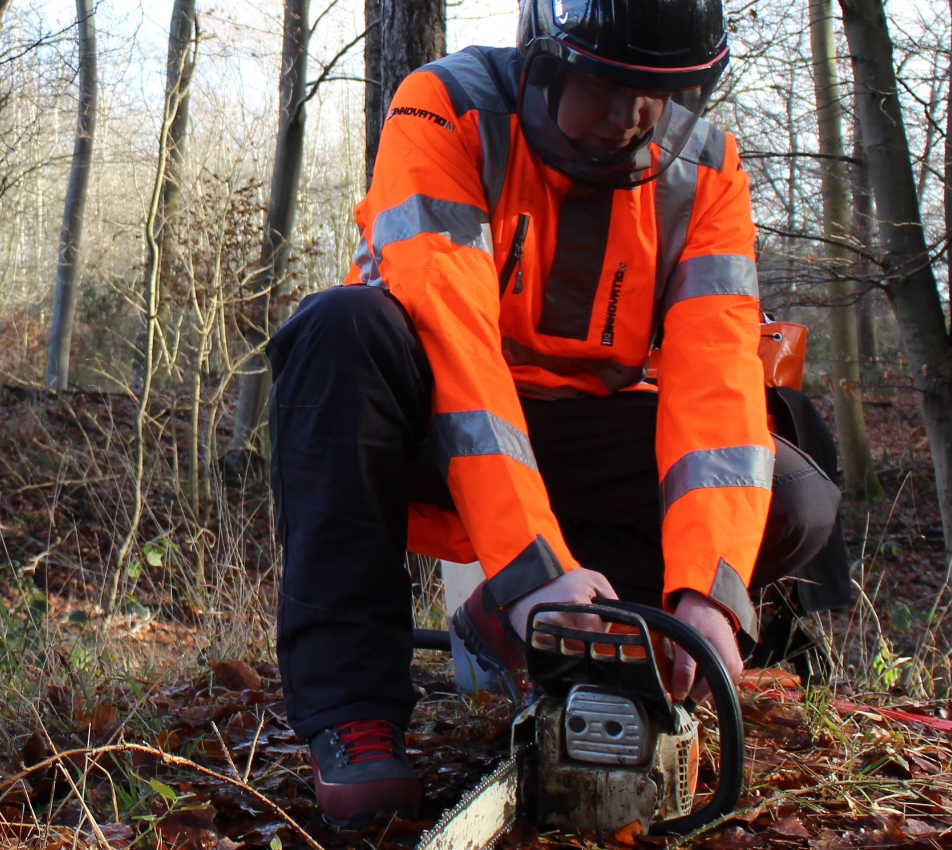 Harkie… Outlast. Outperform. Outdoors.
From small beginnings Harkie has become the brand of choice for professional tree surgeons and foresters. This trust has been earned by our relentless drive to bring products to the market that will outlast and outperform alternative brands in the harsh outdoor environment in which arborists work.
Because our products are built to stand the test of time they offer a great return on investment. They are rugged, durable, and designed for professionals who push their gear to the limits. Every day.
With Harkie, performance is not an extra, it comes as standard. This makes life easier, more comfortable and offers fun for the professionals who place their trust in our brand.
Harkie products are available through a network of local dealers, shops, online outlets, and this e-commerce platform. Contact us to find your nearest stockist or for help sourcing any Harkie product.
If you are a dealer and are interesting in becoming a Harkie stockist, please get in touch for further information or to arrange a meeting with a Harkie representative.