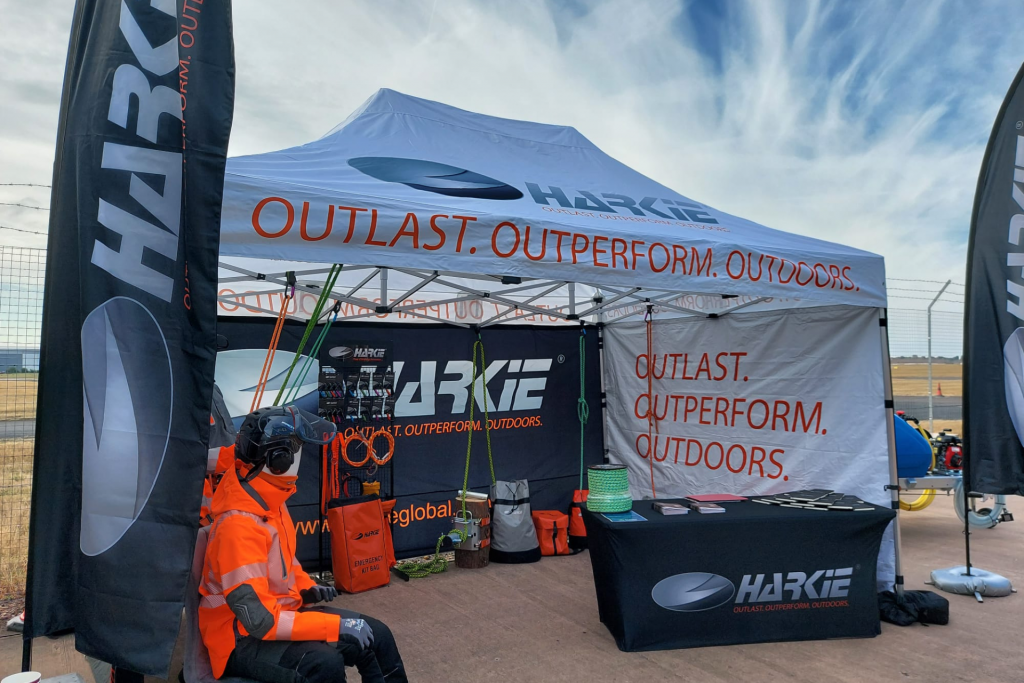 Mark your calendars for the Tudor Environmental Trade Day on August 3rd and 4th (8am-4pm)!
We're thrilled to be showcasing our product range as part of this exciting event alongside many other exhibitors.
Tudor Environmental are also offering 10% off all Harkie products!*
But that's not all! There'll be FREE quality food, making this day even more enjoyable! We can't wait to see you there.
Tudor Environmental
Rowley Road
Baginton
Coventry CV3 4FR
Click here for more information.
*Subject to availability. Terms and conditions apply.